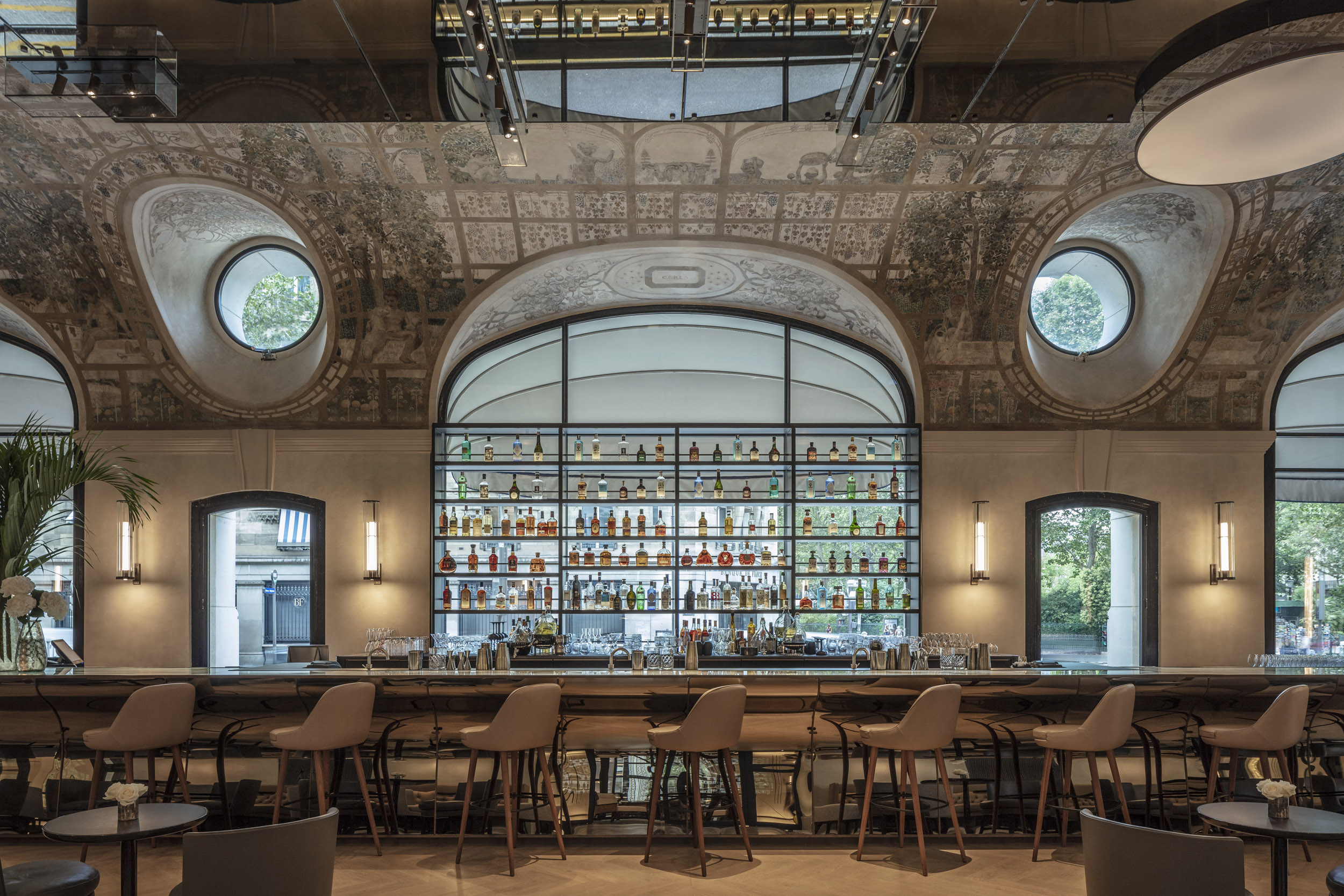 The 5-star Lutetia Hotel
Opened in 1910, the Lutetia hotel is significant in the history of Paris for being a transition from the Art Nouveau of the day to the then emerging style of Art Deco. The Hotel is located in the Saint-Germain-des-Prés area of the 6th arrondissement of Paris, one of the best-known hotels in the history of Paris on the Left Bank. The Lutetia quickly became a place where the anonymous could be found alongside the famous, where art, philosophy, science and politics were continually created, discreetly and without ostentation. The Left Bank is known for its nurturing of bold advances in literature, painting, sculpture and dance, and all of them found a home at Lutetia. Originally most associated with literature, just some of the historical and culturally significant figures who lived, worked and entertained at the hotel include Andre Gide and James Joyce who wrote "Ulysses" at the hotel with Ernest Hemingway acting as occasional editor, Samuel Beckett, André Malraux and Saint-Exupéry followed. This was just as true for the other arts. Picasso and Matisse took up residence, Josephine Baker was a regular, and during the 50's and beyond the hotel and its bar became a key part of the emergence and celebration of jazz.
Hôtel Lutetia
45 boulevard Raspail - 75006 Paris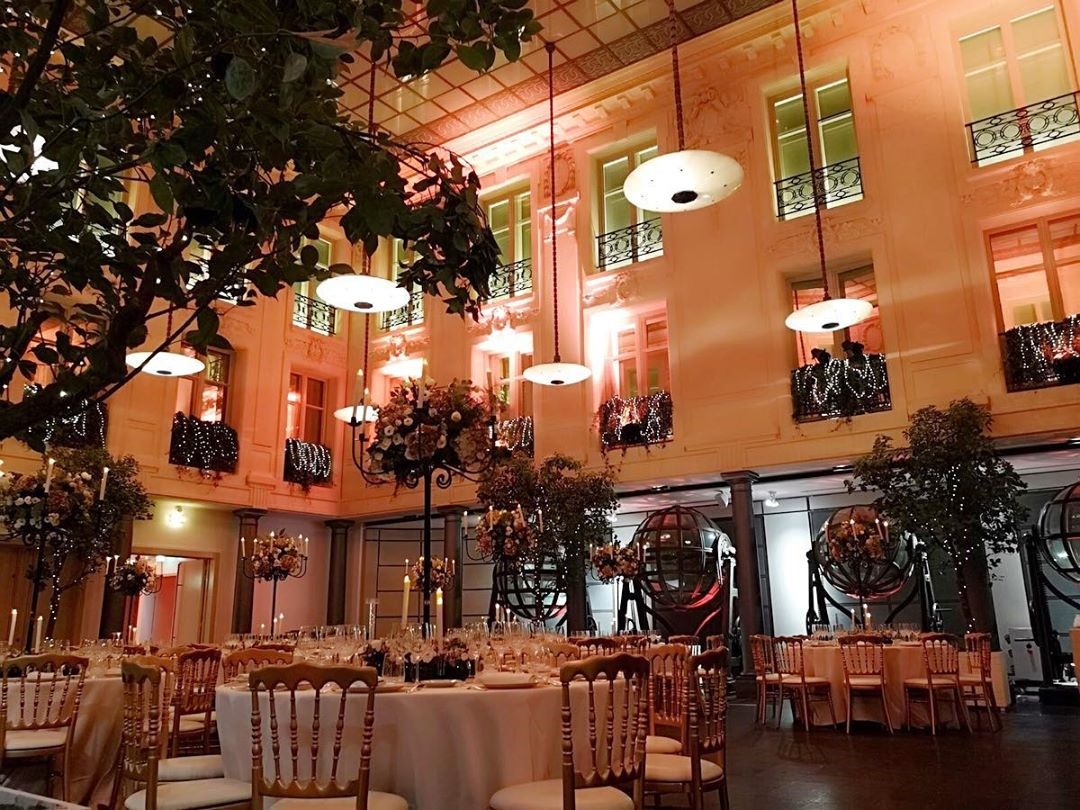 An exceptional setting for the Gala Evenring: the Hôtel d'Evreux
Built in the 17th century, the Hôtel d'Évreux is a model of period architecture. With its 18th Directoire and Napoléon III style rooms, it's a jewel of the Paris historical and assets heritage. It offers a stunning view on Place Vendôme. On the other side of the courtyard, the Salle des Tirages is bathed in the light of high windows and a glass ceiling surrounded by a carved frieze. The Salle des Tirages shelters to this day the spheres used for the drawing of lottery loans in the years 1900, ancestors of lottery.
Hôtel d'Evreux
19 Place Vendôme - 75001 Paris
Where to walk in Paris? Click here


Come by plane

Attractive discounts, up to -15%, on a wide range of public fares on all AIR FRANCE, KLM and their code-shared flights worldwide.
Event:
Congrès LIDC 2019
ID Code:
35098AF
Travel Valid Period: 
31/10/2019
to 
17/11/2019
Event location:
PARIS
Connect to
http://globalmeetings.airfranceklm.com/Search/promoDefault.aspx?vendor=AFR&promocode=35098AF¤tculture=fr-FR